Introducing Harper Lloyd Vanderkwaak, born this morning at 8:45am. He joined us, happy, healthy and calm after an amazingly fast, two hour labour and delivery. Everything went smoothly despite the speed and he was born here at home. More details along with the full "birth story" in a future post, for now here are a few photos: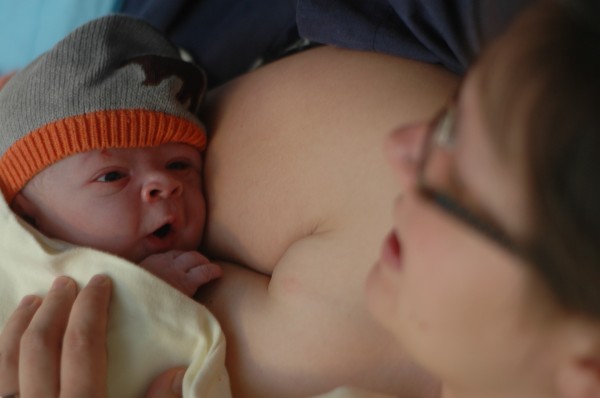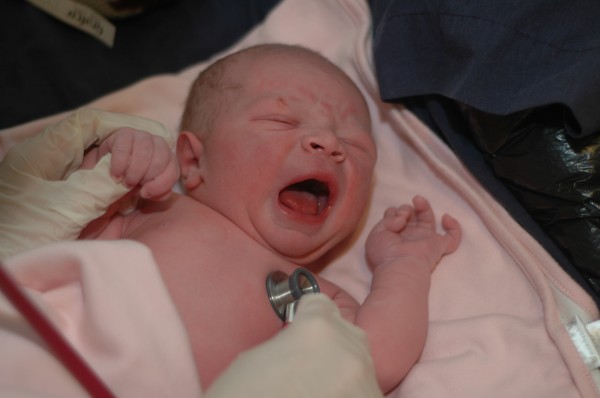 (nine pounds! nice work, heidi!)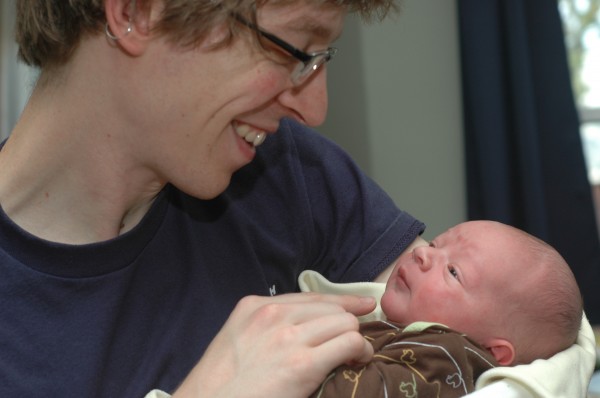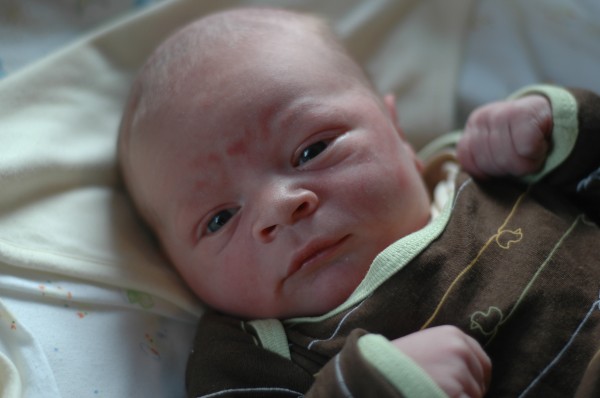 eden got a present when her cousins visited.

everyone join heidi and harper on the bed!