On one hand, this past year has gone by so quickly. There have been so many things I've wanted to get done that I just haven't done; so many people I wanted to visit but didn't; so many things I wanted to write, but forgot. On the other hand, this last year feels like forever. There have been so many events that have left deep imprints on my memory, so many experiences that I never imagined myself going through, so many tears and smiles and laughs that my heart breaks when I remember them.
One year ago right now, I was leaning against our mantel in our living room, breathing deeply, thinking intensely about colours – turquoise, butter yellow, burnt orange, – as I laboured through contractions, 5 minutes apart. And now, our little girl is 1 year old, sleeping soundly in her crib.
Birthdays have never really meant too much to me, my own or someone else's. Just another day. But today that changed. Today my mind was flushed with vivid memories many times over of Eden's birth… the pain of the labour, the excitement touching the top of her head, the energy as I pushed, the look on Reuben's face when he first held Eden, the softness of her skin on mine, the comfort from my midwives, Eden's purple bruised head from her brow position… I hope this memory never fades but I've wrote every detail in a journal just in case it does.
And now, Eden is 12 months old. She walks and giggles, mimics and manipulates. She is a silly, happy, calm and contented little toddler. My love for her grows every single day.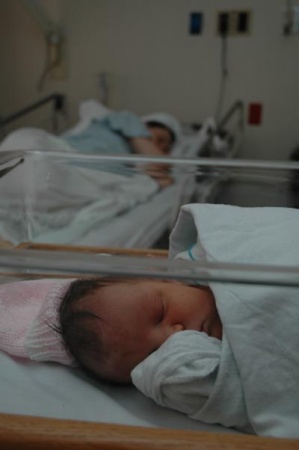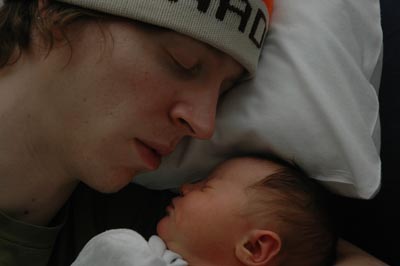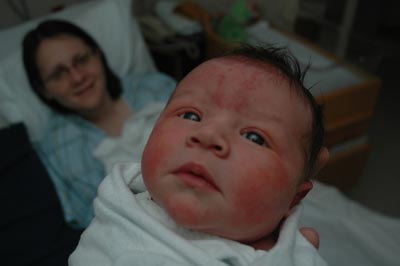 I love you so much, Eden!